Visualisation in matplotlib, Seaborn, Plotly & Cufflinks, EDA on Boston Housing, Titanic, IPL, FIFA, Covid-19 Data.
What you'll learn
Learn Complete Exploratory Data Analysis on the Covid-19 Dataset
Learn EDA on Kaggle's Boston Housing and Titanic Datasets
Learn IPL Cricket Matches and FIFA World Cup Matches Analysis and Visualization
Learn Data Visualization by Plotly and Cufflinks, Seaborn, matplotlib, and Pandas
Learn Interactive plots and visualization
Installation of python and related libraries.
Covid-19 Dataset Analysis and Visualization in Python
Use the Numpy and Pandas in data manipulation
Learn Complete Text Data EDA
Create a variety of charts, Bar Charts, Line Charts, Stacked Charts, Pie Charts, Histograms, KDE plots, Violinplots, Boxplots, Auto Correlation plots, Scatter Plots, Heatmaps
Learn Data Analysis by Pandas.
Use the Pandas module with Python to create and structure data.
Customize graphs, modifying colors, lines, fonts, and more
---
Text Cleaning, Spacy, NLTK, Scikit-Learn, Deep Learning, word2vec, GloVe, LSTM for Sentiment, Emotion, Spam & CV Parsing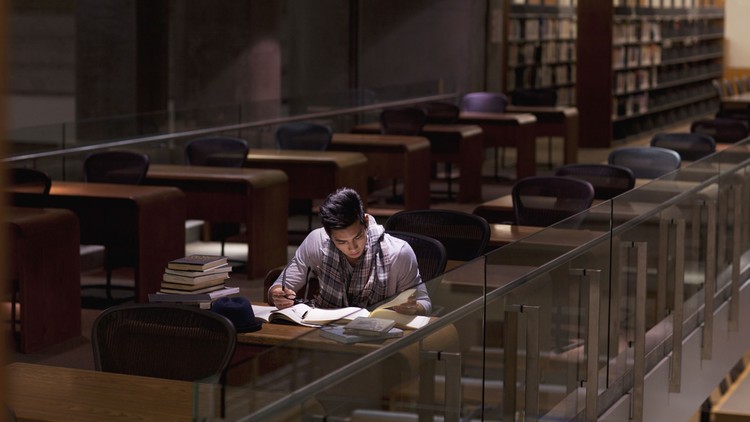 What you'll learn
Learn complete text processing with Python
Learn how to extract text from PDF files
Use Regular Expressions for search in the text
Use SpaCy and NLTK to extract complete text features from raw text
Use Latent Dirichlet Allocation for Topic Modelling
Use Scikit-Learn and Deep Learning for Text Classification
Learn Multi-Class and Multi-Label Text Classification
Use Spacy and NLTK for Sentiment Analysis
Understand and Build word2vec and GloVe based ML models
Use Gensim to obtain pre-trained word vectors and compute similarities and analogies
Learn Text Summarization and Text Generation using LSTM and GRU
---
Build & Deploy BERT, DistilBERT, FastText NLP Models in Production with Flask, uWSGI, and NGINX at AWS EC2.
What you'll learn
Complete End to End NLP Application
How to work with BERT in Google Colab
How to use BERT for Text Classification
Deploy Production-Ready ML Model
Fine Tune and Deploy ML Model with Flask
Deploy ML Model in Production at AWS
Deploy ML Model at Ubuntu and Windows Server
DistilBERT vs BERT
Optimize your NLP Code
You will learn how to develop and deploy FastText model on AWS
Learn Multi-Label and Multi-Class classification in NLP